Enhancing IoT control and facility management through digital twin integration
Explore a new solution for smart system control and building maintenance, utilizing an interactive 3D interface.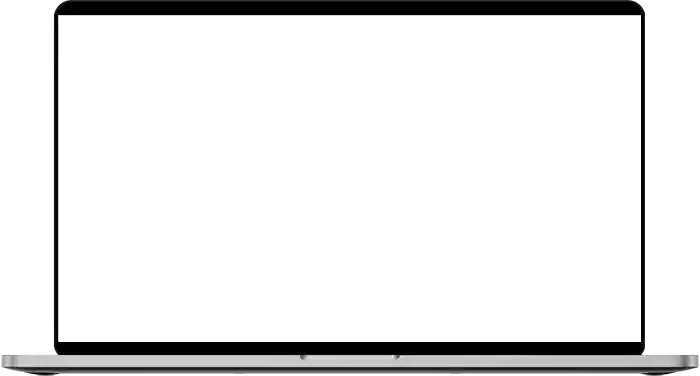 Elevate every property with a digital twin immersion
Fueled by our enthusiasm for the Internet of Things and spatial visualizations, we've pioneered the integration of digital twin technology into a fresh paradigm of building management.
Subscription plans
Select the plan that aligns with your requirements
Free
Private use only
0€/$​
For a life time
MOST POPULAR
Home
Private use only
10 €/$
Monthly
Family
Private use only
25 €/$
Monthly
Enterprise
Private & Commercial
Get a quote
Custom pricing
* Type of currency is determined by the choice of the addressee country and imposed by tax conditions. Personal license plan member of any Organization does not occupy seat.
Browse through showcase projects
Experience the cutting-edge spatial Interface in showcase mode
Legal office
Family house
Company headquarters
Getting started guide
Find the fastest path to scanning and utilizing SIM-ON
Create 3D interface for your property
1. Capture your space
Utilize your phone, camera 360, or a dedicated scanner to establish an interface within your property's Matterport 3D model.
2. Create an account
Sign up for a complimentary account to initiate the digital management of your property.
3. Add your space
Link your property and utilize tools to effectively manage its assets within a dedicated account.
4. Get connected
Establish connections and operate your IoT devices. Store information about all items and schedule maintenance tasks.
Integration game changer
SIM-ON Transforms Hardware Competitors into Software Collaborators, Fostering Unprecedented Synergy!
KNX IoTech
Revolutionizing Wired and Professional Home Automation Installations: Introducing a Unified Communication System Built on the Global KNX Standard. The Bridge Connection Operates via Schneider Electric's Logic Controller "Wiser for KNX."
NETx Automation
A partnership with NETxAutomation aimed at merging SIMLAB software packages to bring the next-generation professional Building Management System (BMS). Leveraging the NETx Cloud Portal interface, SIM-ON connects with the KNX ecosystem, as well as other BMS standards.
Join us today
Start for free – upgrade anytime.
Joining as an organization? Contact Sales
Strategic technological collaborations
Our platform is founded on cutting-edge reality capture technology and adheres to the highest IoT and building automation standards.
Client experiences
Insights from business users of SIM-ON
Upcoming objectives
Upcoming feature enhancement to empower SIM-ON
Require a customized quote?
Seeking to provide feedback, report bugs, or seek support?